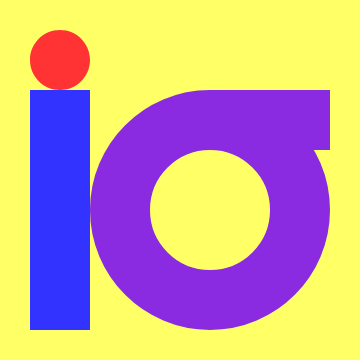 Inno
, an abbreviation of innovation. We believe that innovation is the key of progression. We are devoted to innovate, invent, and introduce fresh ideas, smart features, and brand-new products leading us to have a better life.
Sigma
, a Greek letter, refers to the sigma bonds (σ bonds), the strongest type of covalent chemical bond in chemistry. We are striving for a tight relationship between we and you, as well as you and your clients.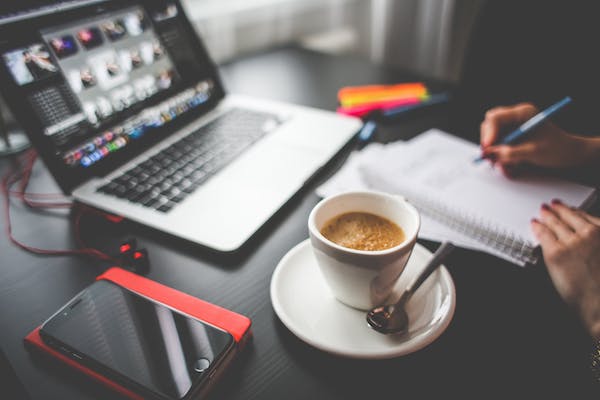 Our web design helps to boost your branding, to be outstanding on the web, and to attract the most relevant and lucrative clients.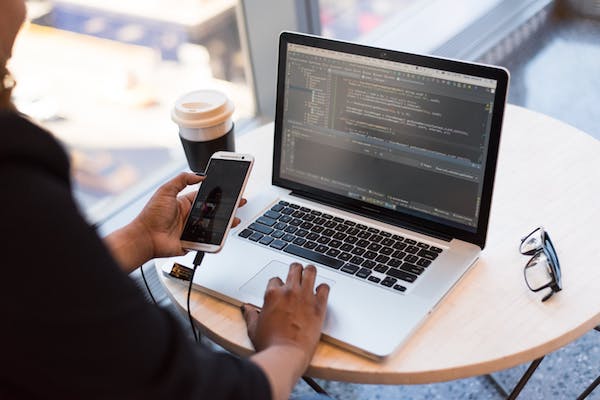 We develop websites with the highest degree of customization and flexibility. We are capable for building everything that meets your business requirements. Our web pages fit to all common screen sizes, including desktop browsers, tablets and mobile devices.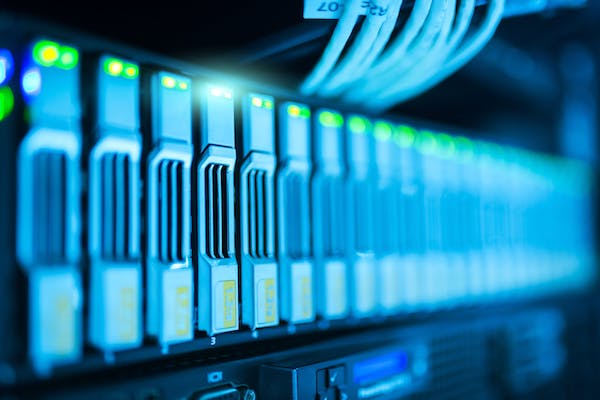 We offer various kinds of hosting solutions depending on your needs.